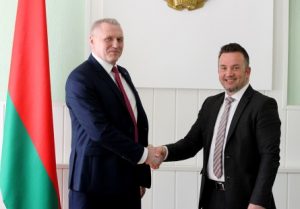 Deputy Minister of Sports and Tourism Mikhail Portnoy, held a meeting with the Deputy Minister of Tourism and the Environment of the Republic of Albania, Adrian Kamenica.
The parties discussed prospects for strengthening cooperation between departments.
Mikhail Portnoy noted, that in recent years, the Belarusian people have begun exploring Albanian resorts actively, and discovering a new tourist experience.
"The majority of tourism reviews about Belarus are positive. Visitors are satisfied with the level, cost and quality of service and Albanian hospitality. So we want Albanians to discover Belarus as well. At this moment, it is important to establish regular informational cooperation, involving specialists in the spheres of marketing, advertising, and PR technologies", said Mikhail Portnoy.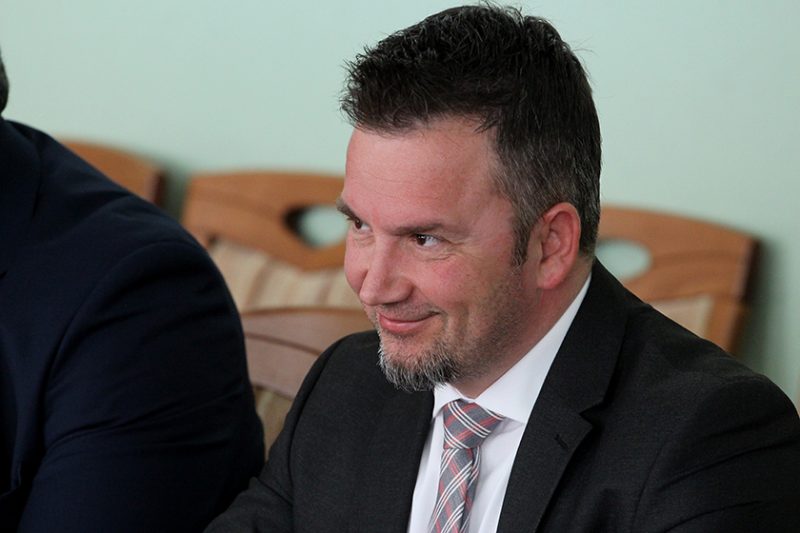 Mr. Kamenitsa said he first visited Minsk, and during a short city tour he was surprised a lot by large amount of modern sports facilities.
"Albanian people are a big sport fans. Experience of building and using such facilities would be useful in future. Youth interested in sports, older people — in motels, historic sites, culture aimed activities. I think, our countries have mutual interest in further partnership," said Adrian Kamenitsa.
Mr. Kamenitsa and his negotiation colleagues discussed in detail tourism potential of Albania and Belarus, focusing that tourism is a major source of Albanian economics extension. "Our doors are open for everyone and, especially, our resorts are waiting for Belarusians", the deputy minister said.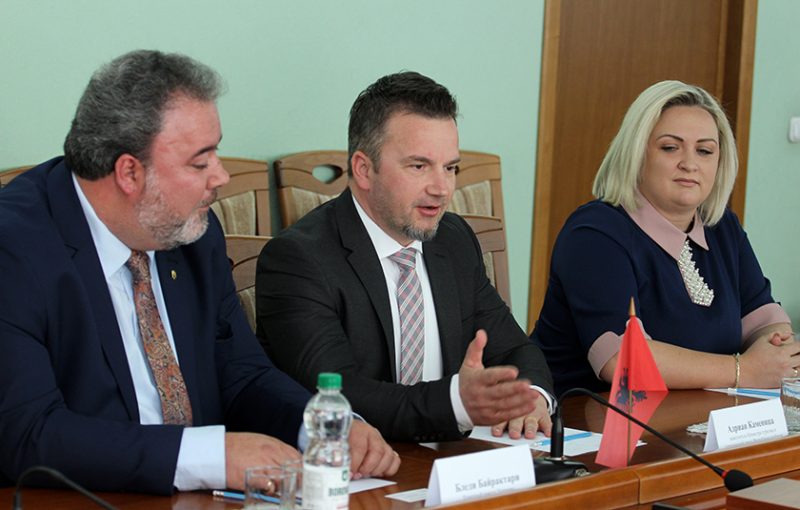 Mikhail Portnoy invited Albanian party to prepare and sign cooperation agreement between national tourism agencies of both countries for three months.
Mikhail also invited the Albanians to take part in international spring fair "Otdykh-2019". It will be held in Minsk, 3-6 April, 2019.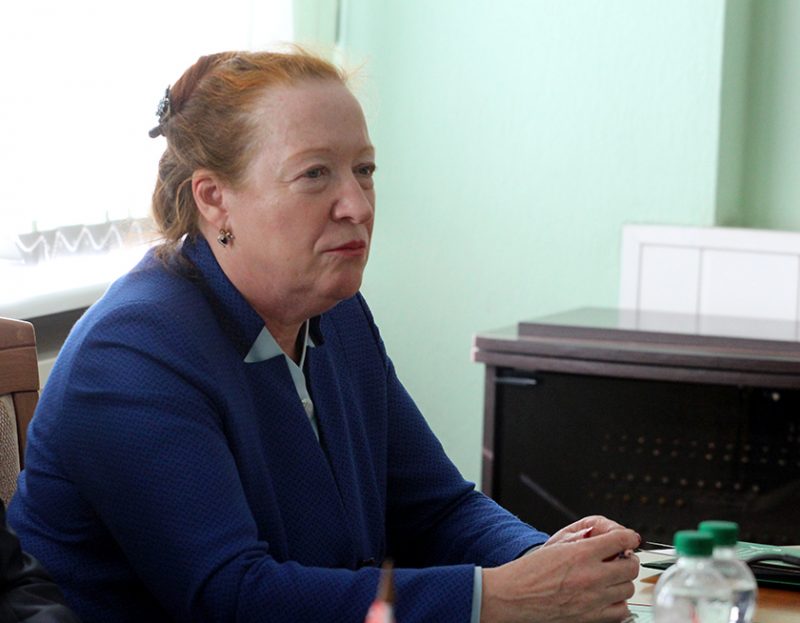 The meeting also discussed the collaboration between the "Institute of Tourism" (BSUPC) with Albanian sports universities, mutual student internship and study organization.
A detailed presentation of upcoming sport competition — the 2nd European Games, June 2019, was offered to guests.