The XI International Conference "Actual Problems of Modern Biomechanics of Physical Education and Sport" was held in National University "Chernihiv Collegium" named after Taras Shevchenko (Ukraine) and dedicated to the memory of the famous ukrainian scientist, doctor of pedagogical sciences, professor A.N. Laputin.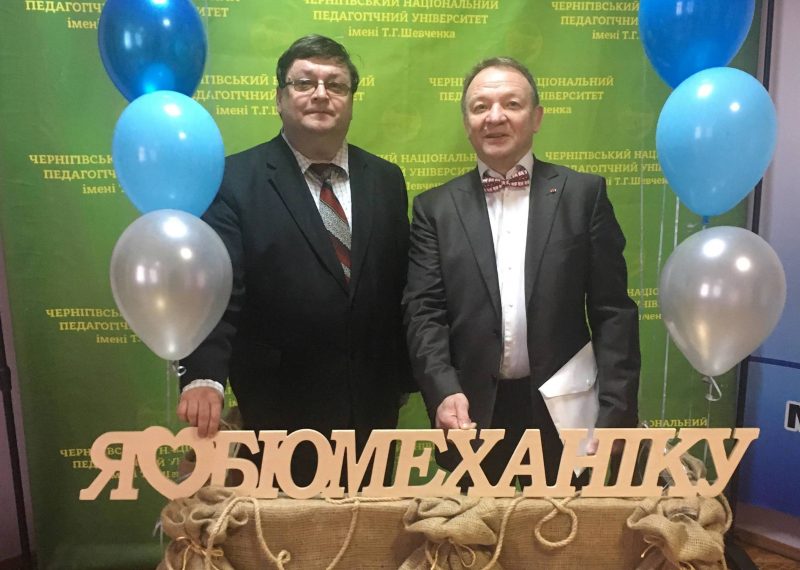 The conference traditionally gathers scientists to highlight the results of scientific research and practical developments in the field of pedagogy of higher education, natural and technical sciences, psychology, philosophical sciences, history and historical sciences, physical education and sport.
The event is one of the most authoritative forums of biomechanics in Eastern Europe.
Representatives of BSUPC head of the biomechanics department Nikolai Sotsky and associate professor of the biomechanics department Yury Volkov took part in the conference.
According to the results of the conference, the plenary report by Nikolai Sotsky "Analytical description of posture as the most important aspect of evaluating the effectiveness of power trainers" was awarded a special prize for the uniqueness of solving the set scientific and pedagogical tasks and the diploma.