The Minister of Physical Culture and Sport of the Republic of Uzbekistan Dilmurod Nabiyev and the rector of the Uzbek State University of Physical Culture and Sport Makhmudzhan Baltabaev paid an official visit to Belarusian State University of Physical Culture.
First Deputy Minister of Sport and Tourism of Belarus Viachaslau Durnou and Rector of BSUPC Sergey Repkin met with the guests.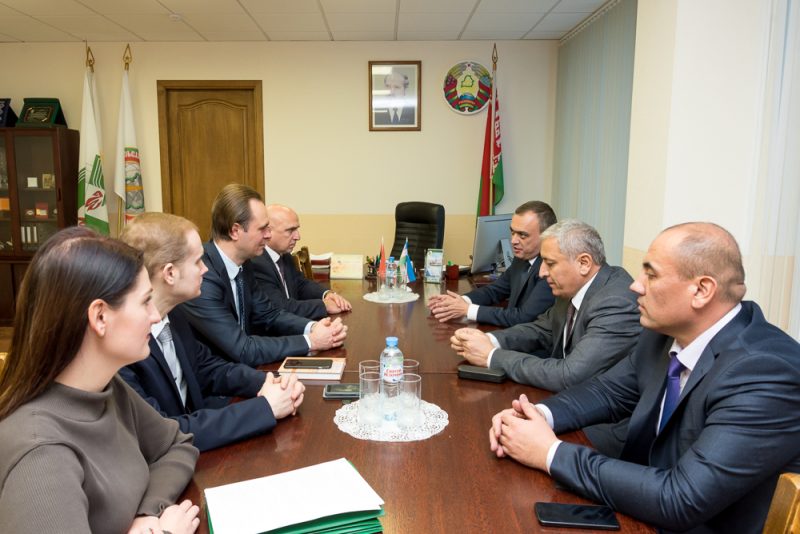 The parties discussed the state and prospects of cooperation in the field of education.
Viachaslau Durnou noted, that joint projects for training personnel for the industry will be able to combine the rich experience of the two countries successfully: "Uzbek sportsman are traditionally succeed in wrestling, boxing. The rhythmic gymnastics are actively developing. It will be useful for students and teachers to broaden their horizons, to plunge into a new environment, evaluate the approaches of their colleagues and share their achievements".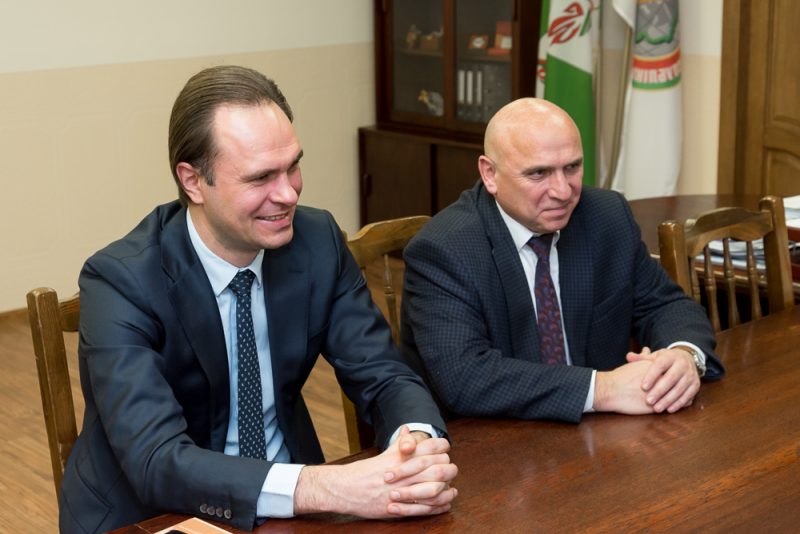 His opinion was supported by the head of the Uzbek sports industry Dilmurod Nabiyev, who proposed to create the joint faculty on the basis of BSUPC, which could attract students from all countries of Central Asia in the future.
"Several branches of Uzbek universities are successfully functioning in Belarus, where teachers and representatives of technical specialties are trained. Uzbekistan today also needs competent specialists for the sports sector – coaches by kind of a sport " – the Minister said.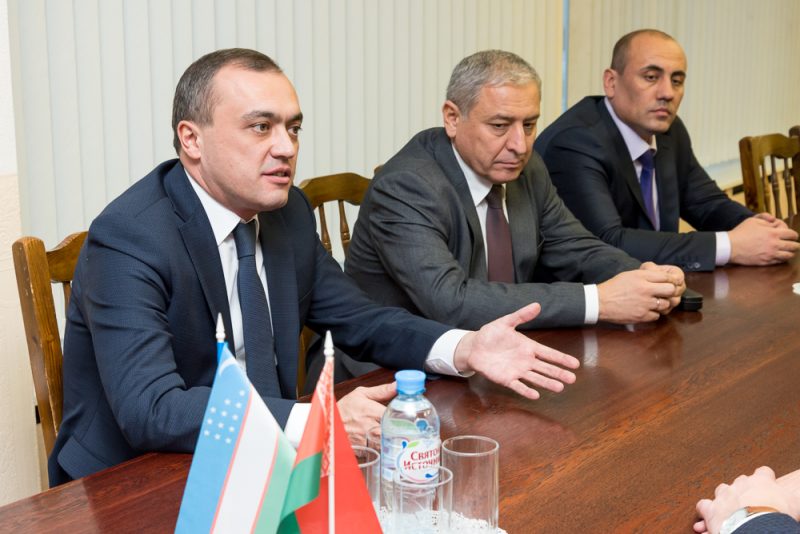 Uzbek State University of Physical Culture and Sport is renovated: the modern academic building has been built. It is planned to build the athletics arena, scientific laboratory and dormitories. The approach to the educational process is changed, educational programs are adapted, the library fund is replenished.
"The university needs a reliable partner, who can provide methodological assistance in updating the system and introducing innovations"– Makhmudzhan Baltabaev said.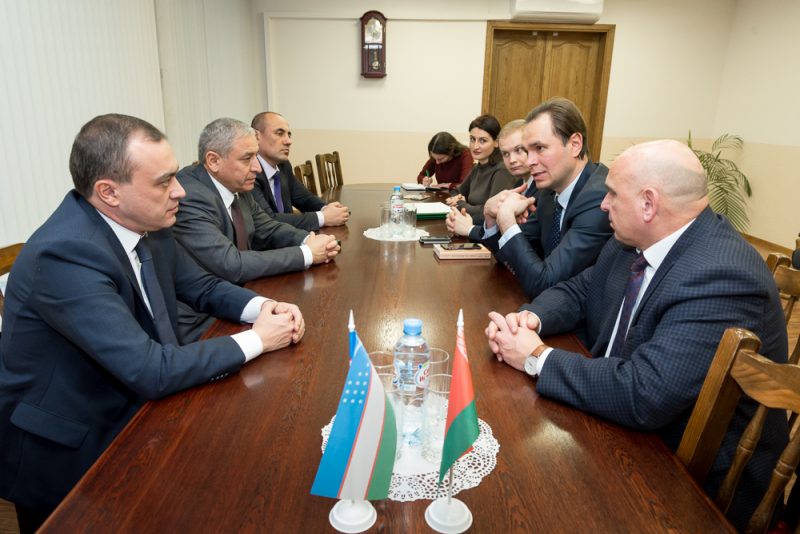 Sergey Repkin highlighted, that BSUPC will provide comprehensive support to the Uzbek university.
It is planned, that students from Uzbekistan will start their studuies at the joint faculty in September, 2019. At the end of their studies after four years, they will receive diplomas from two universities.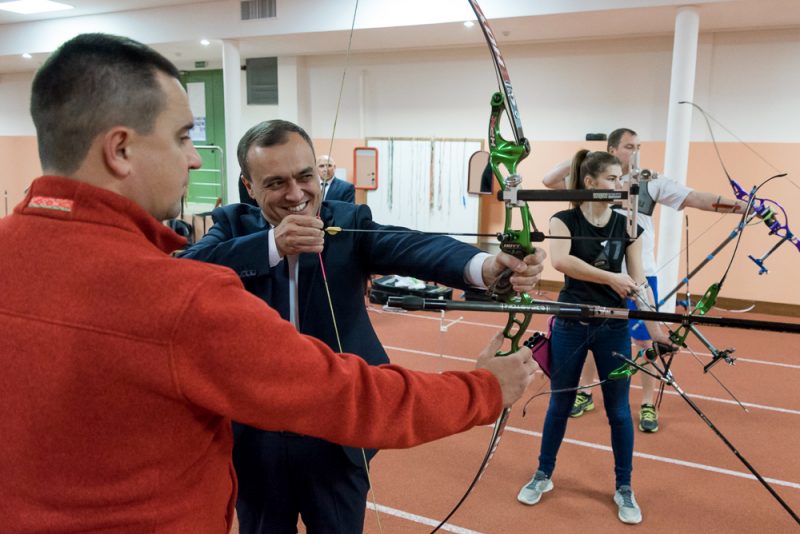 Within the framework of the visit the Uzbek delegation conducted a tour of the sports facilities of our university.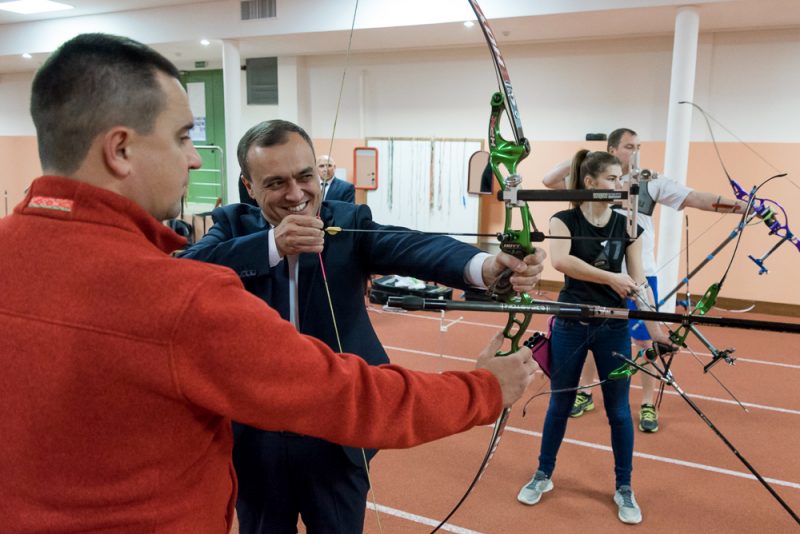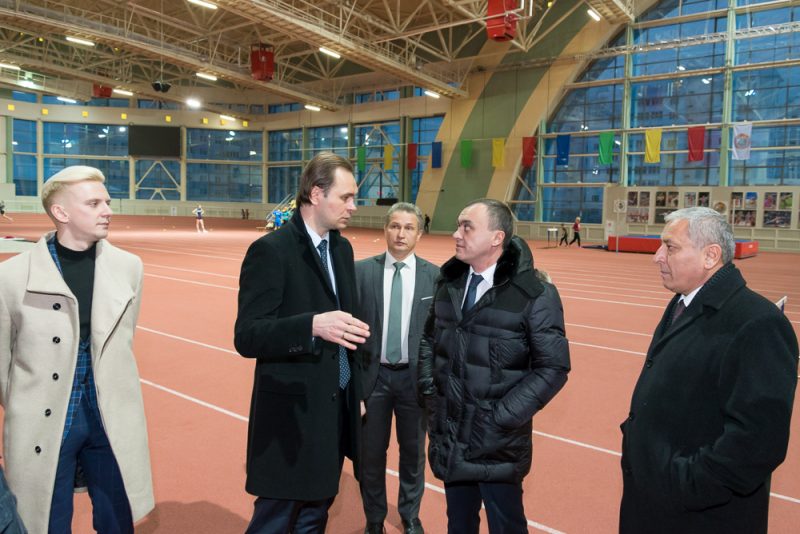 The guests visited the track and field manege, swimming pool, gym, trampoline and warm-up halls. The delegation also visited the department of anatomy, the department of cycling, skating and equestrian sport and the interdepartmental study and research laboratory of the university.